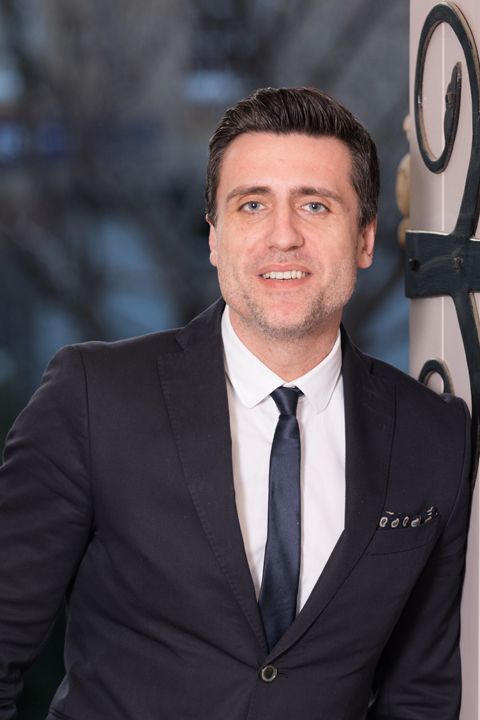 Welcome All to The Oxford English Centre
The Oxford English Centre was established in 1979 as a year-round school of English. We have been accredited by the British Council and a member of English UK since 1986.
We offer high quality courses in magnificent premises, located close to the centre of Oxford, a world famous city where students have been coming to study for over 800 years.
Last year we proudly welcomed students from over 50 nationalities who benefited from our excellent facilities, diverse and fully inclusive social programme and our enthusiastic and experienced teaching staff.
Above all, the Oxford English Centre is a friendly and caring environment to learn,  where students receive personal attention and feel part of our extended family.
I hope you enjoy our website where you can find a great deal of information about our school. Please do not hesitate to contact us if you have an enquiry and one of our team will be delighted to get back to you to assist.
I look forward to welcoming you to Oxford soon!

Timely Support
Our teachers and staff are always available to you in your time with us. Whether you need academic or personal support. or simply a question about the UK, don't hesitate to talk to one of us!

Innovative Ideas
You will find our classrooms full of inspirational techniques and new ideas. All our teachers are regularly updating their lessons to make your learning experience more fun and effective.

Advanced Technology
We believe that technology plays a vital role in today's learning experience. You will find that we blend the latest technology into the classroom for your enhanced learning experience.

Clear Communication
Everyone at The Oxford English Centre is committed to the goal of clear and correct communication. You will be in a class at your level, so you will understand everything you need to.